Each year with the amazing help of volunteer coaches, assistant coaches and managers several development and competitive teams are formed that compete in the Durham Soccer League or the Canadian Soccer League. These teams travel throughout Ontario competing against other high-level caliber teams. These teams have a much higher cost to be a part of such a program which involves hours of practices, a minimum of 14 games as well as entering into several festivals or tournaments.
The generous support of development and competitive sponsors helps to train coaches, purchase training equipment, team benches, and shelters and help pay for festival and tournament entry fees making the experience affordable for all.
Thank you to the 2022 Development and Competitive Team Sponsors!
U8 Boys Sponsor: O'Keefe CPA, Lofty Butter Company Market,
U9 Girls Sponsor: Bebee and Associates
U9 Boys Sponsor: Eurotech Safety Inc, Lamers Appraisal Services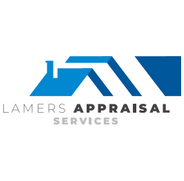 U10 Boys Sponsor: Vandermeer Toyota,
Marlin Travel, Back Structural Panels Inc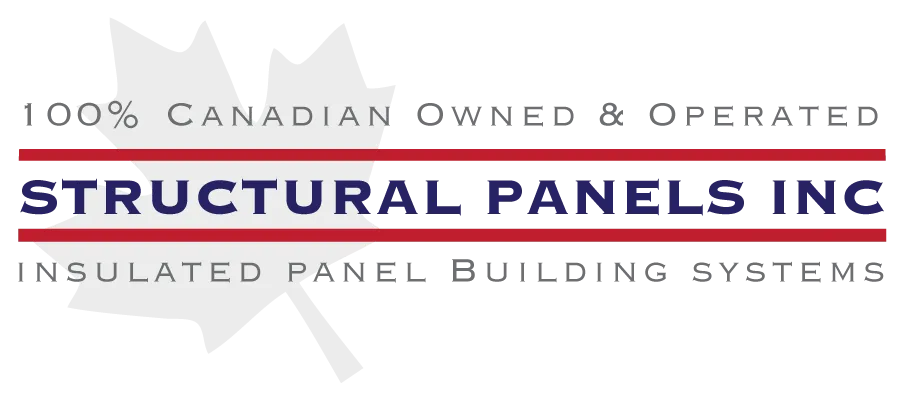 U11 Girls Sponsors: Halenda's Meats
U11 Boys Sponsors: Cobourg Counselling and Allied Health,
Adrian Peppler – Real Estate, Stadtke Plumbing & Heating Ltd.
U12 Girls Sponsors: Generations Cleaning
Universal Protection Agency Inc, The Venue
Shoppers Drug Mart Peterborough, Ryan Huffman Real Estate,
Ginrai Security Systems, The Entertainment Group Ptbo
U13 Girls Sponsor: Hotel Carlyle & Restaurant 
Shift Work Transmissions, Drocon, Kimberly's Fifth Avenue Collection, Kupke Metal Works, Dispense Pak Inc.
U13 Boys Sponsors:  Dr. Robert Zaichick, Hill County Property Services,
U14 Boys Sponsors: Bebee and Associates
Lakeshore Dental, Crossfit, Zel Beauty
U14 Girls Sponsors: The Healing Centre, Henderson Construction,
Comfortzone Heating, Cooling & Plumbing
U15 Girls Sponsors: Andrea Spohn Desjardins Insurance Agent,
Thomas Buick GMC, Jebsen & Jessen Metals Canada, Behan Construction Ltd
             U15 Boys Sponsor: Forestview Landscaping, JC & DC Motors
U17Boys Sponsors: McCraken Towing Inc
U18 Girls Sponsors: Part Time CFO Services,