Each year with the amazing help of volunteer coaches, assistant coaches and managers several development and competitive teams are formed that compete in the Durham Soccer League or the Canadian Soccer League. These teams travel throughout Ontario competing against other high level calibre teams. These teams have a much higher cost to be a part of such a program which involves hours of practices, a minimum of 14 games as well as entering into several festivals or tournaments.
The generous support of development and competitive sponsors helps to train coaches, purchase training equipment, team benches, shelters and help pay for festival and tournament entry fees making the experience affordable for all.
To sponsor a team for the 2022 please click Sponsor Letter Rep Contract 2022
Thank you to the 2021 Development and Competitive Team Sponsors!
U8 Boys Sponsor: Shoppers Drug Mart
U9 Boys Sponsor: The Shortbread Company
U11 Girls Sponsors: Dorcon Construction Group, Kupke Metal Works Inc, Fifth Avenue Collection Beautiful Jewlery – Kim Campbell, Dispense Pak Inc 
U11 Boys Sponsor: Dr. Dave Narine
U11 and U12 Boys Sponsor: Belden Canada Inc.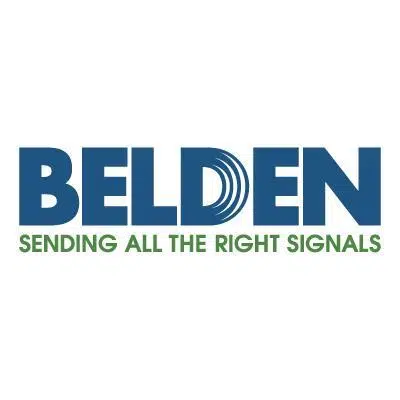 U12 Boys Sponsor: Bebee and Associates
U12 Girls Sponsor: Henderson Construction
U13 Boys Sponsors: Forest View Landscaping, JC & DC Motors
U13 Girls Sponsors: Ferrostaal Metals Canada, Remax Rouge 
U14 Girls Sponsors: Part Time CFO, Genyk, Staphen Cragg Freedom 55 Financial  
U14 Boys Sponsor: Canadian Industrial Services
U15 Girls Sponsor: Nikolovsky Wealth
U16 Girls Sponsors: Our Neighbourhood Reality Inc., Part Time CFO, Grant Roofing